Income Tax Preparation and Planning for Individuals and Businesses
We make it their priority to keep up-to-date with the ever-changing legislative landscape and we work with our clients throughout the year to analyze changes in your business and personal circumstances to assess how these changes may impact your taxes.
We serve individuals as well as privately-owned businesses and their owners with a broad range of tax planning and preparation services, including:
Federal and state income tax returns
State and local taxes
Multi-state taxation and tax returns
Amended returns and claims for refund
Non-filed tax returns, back-taxes owed, payroll tax issues and IRS audit representation
Additionally, ongoing planning is the key to successfully and legally reducing your tax liability. We have over 20 years of experience in going beyond tax compliance and proactively helping our clients minimize their taxes. We emphasize planning, because we think that understanding short and long term goals and identifying tax saving strategies specific to your unique situation are our most important service to our clients.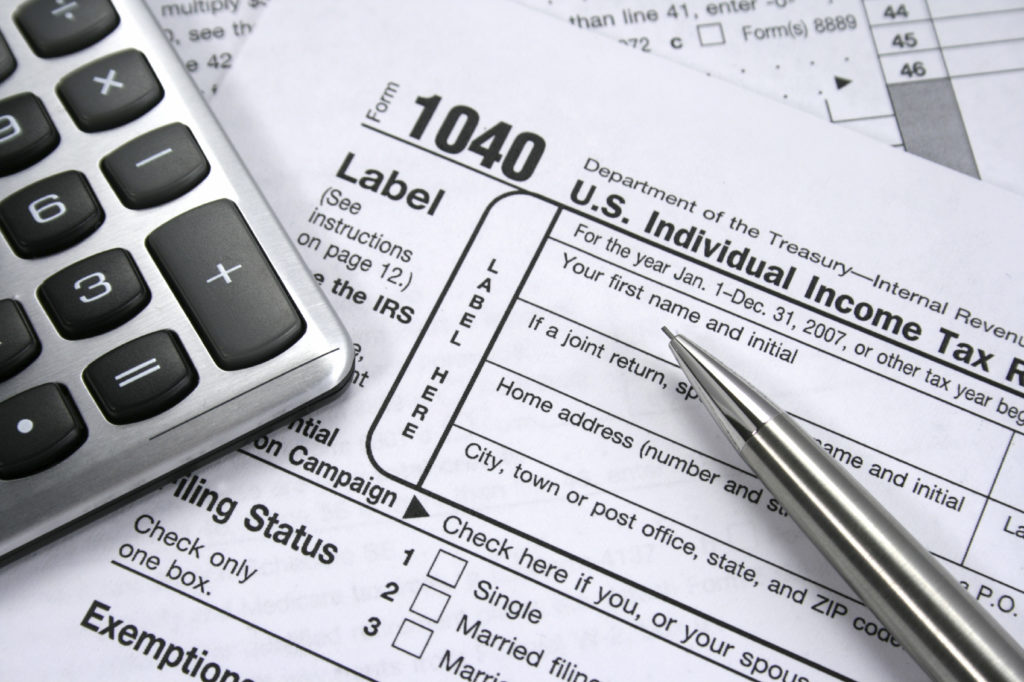 Matthew T. Head and Head & Associates are proud to serve throughout Central Virginia including Mechanicsville, Hanover, Henrico, New Kent, King William and the greater Richmond area.
Income Tax Preparation and Planning for Individuals and Businesses • Small Business Accounting • Personal Financial Planning • CFO Services • Elder Care Financial Services and Support